Leading Manufacturer of Custom Engineered Filters
We partner with innovators, engineers, and designers to provide unique filtration solutions.
Previous
Next
A Wide Range of Filter Solutions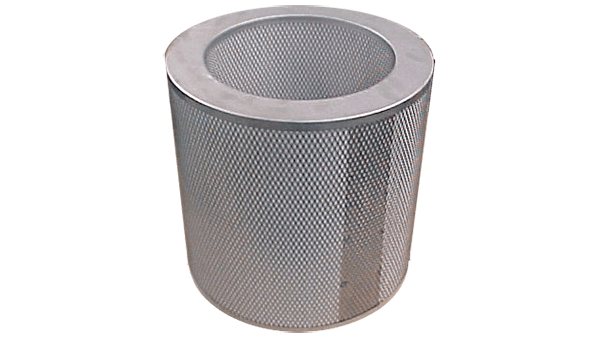 Original Equipment Manufacturers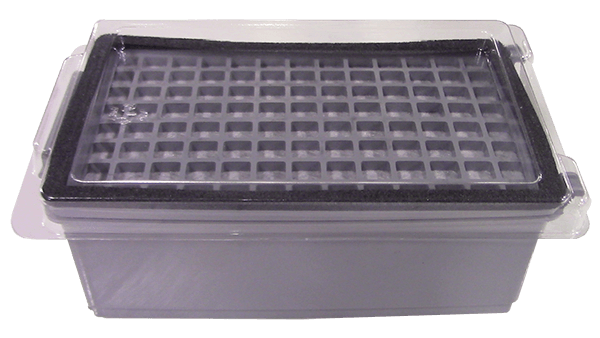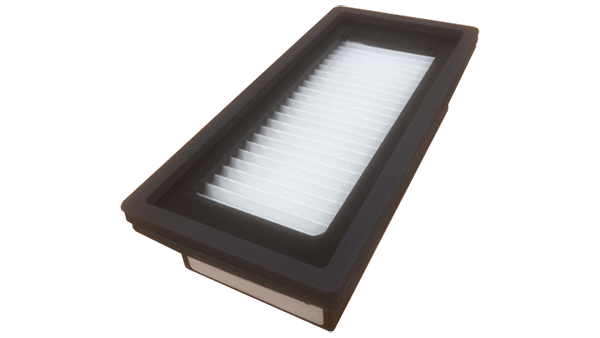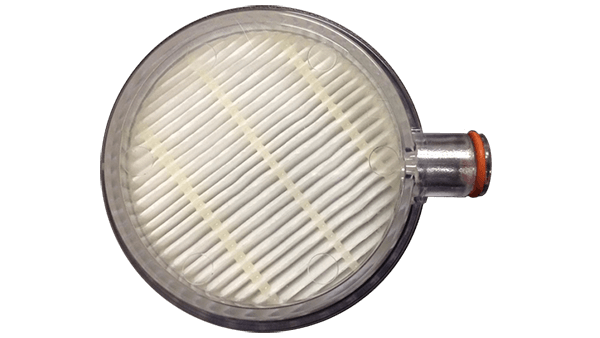 Our goal is to provide the highest quality custom filters available in the industry to match your specific needs. We understand that speed, creativity and manufacturing proficiency are critical to our long term success.
Let us demonstrate why Custom Filter should be your preferred filtration partner.
Cutting Edge Capabilities
We have invested heavily in state-of-the art systems, engineering tools, and manufacturing equipment that give us unique capabilities, including:
Extensive testing and data tracking
High quality pleat packs using glass, synthetics, membranes, or metal medias
Filters in any shape, size or configuration
Bulk filled activated carbon filters
Ultrasonic welding using various manual and fully automated lines
Custom production line design, engineering, and construction
…and much more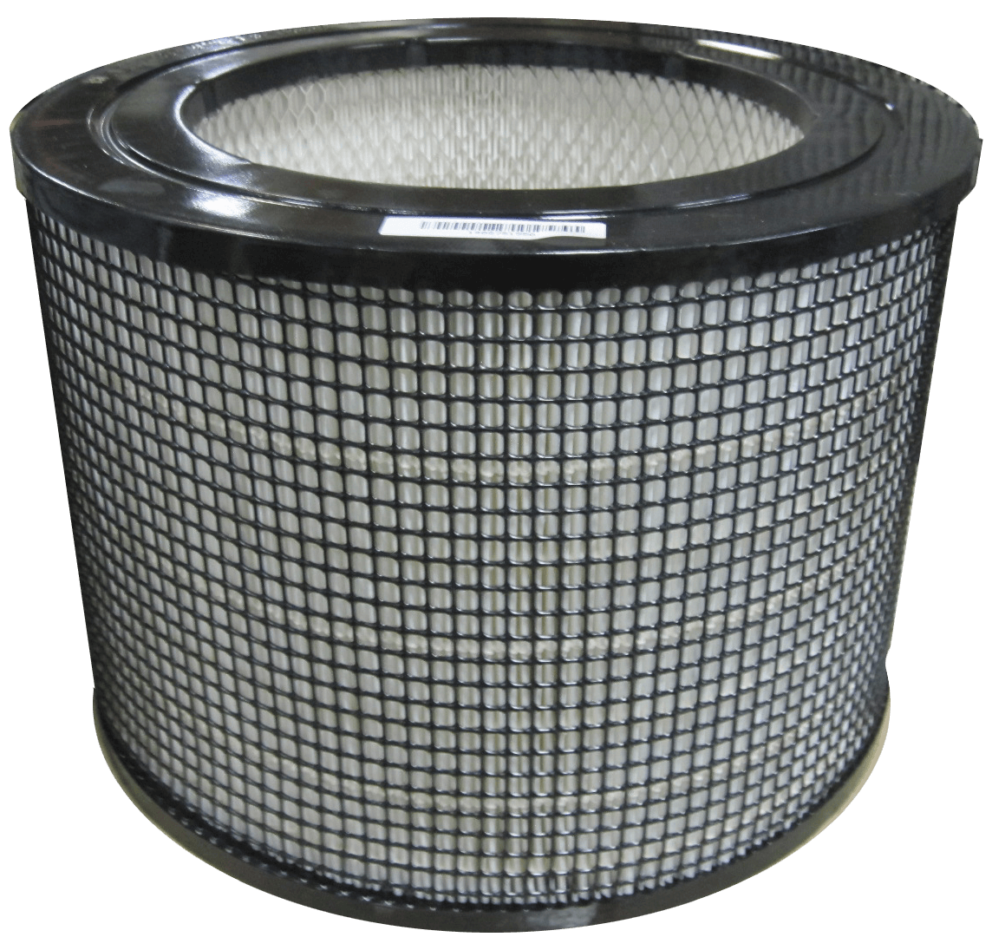 We provide quality products that meet or exceed our customers' expectations, while continuously improving our products and processes.
ISO 9001:2015 Certified Quality Management System
OEM, Contract Manufacturing, and Consulting
Our team has the expertise and experience to solve unique, unusual and difficult filtration challenges by developing innovative and cost-effective solutions.
Whether you need design, prototype, or manufacturing services, Custom Filter can help!