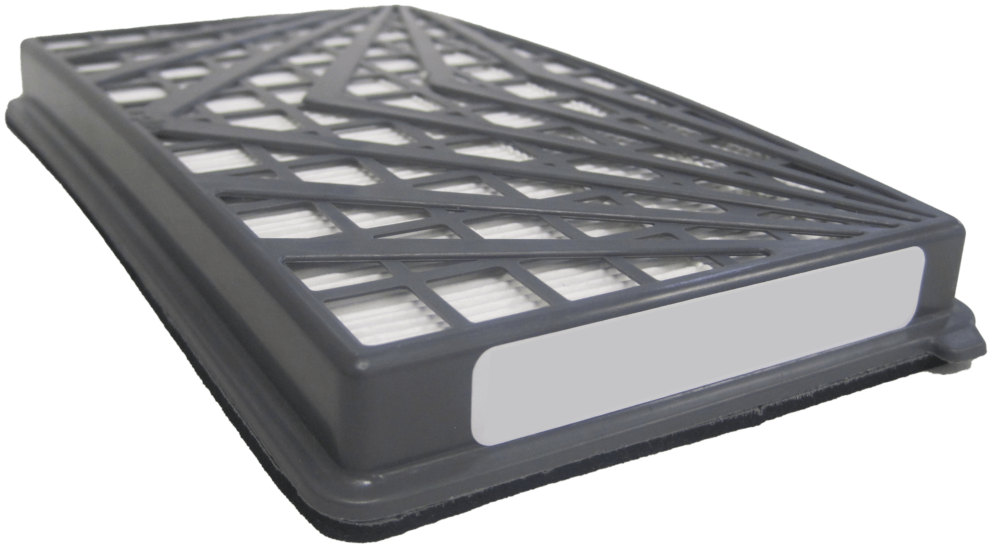 Mission Statement
We solve filtration and other related problems by designing and manufacturing custom filters for a broad range of markets.
We respond to customers' concerns and opportunities with innovative solutions that provide our customers the ability to service their respective markets.
With more than 20 years in business and 80 years of combined filtration experience, Custom Filter is known as a leading manufacturer of specialty filters for a wide variety of applications. With filters on Mars, on soldiers, and in surgical suites, we understand the importance of customer partnerships.
Custom Filter's expertise is based upon a combination of technologies acquired through research and development, acquisitions, joint ventures, strategic alliances, opportunistic projects and internally developed, propriety manufacturing methods. We provide "concept-to-reality" filtration solutions. We have invested heavily in state-of-the art systems, engineering tools and manufacturing equipment to provide unique and cost-effective filtration solutions. We have extensive testing capabilities and our quality programs are well established.
Custom Filter has formed many strategic partnerships with top filtration companies, test labs, design firms and suppliers, providing timely access to new and emerging technologies. Our rapid growth has been fueled by referrals and working closely with our strategic partners and customers.
We Value
Integrity & Honesty
Listening & Understanding
Responsiveness & Flexibility
Innovation & Creativity
Openness & Respectfulness
Persistence & Team Spirit
Our Employees, Customers & the Filtration Industry
ISO 9001:2015 Certified Quality Management System