Design & Development
Custom Filter offers complete in-house engineering services including filter design, prototyping, manufacturing and filter testing for projects of all sizes and complexities (concept-to-reality).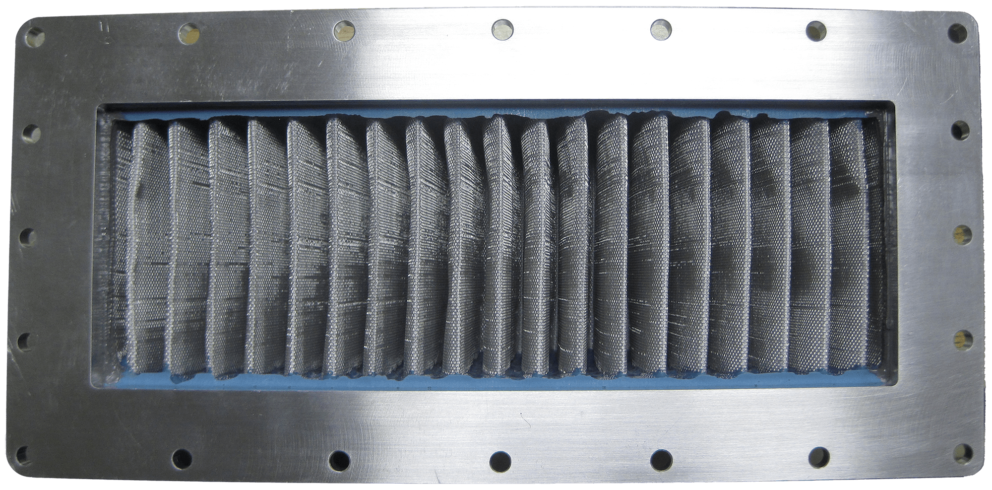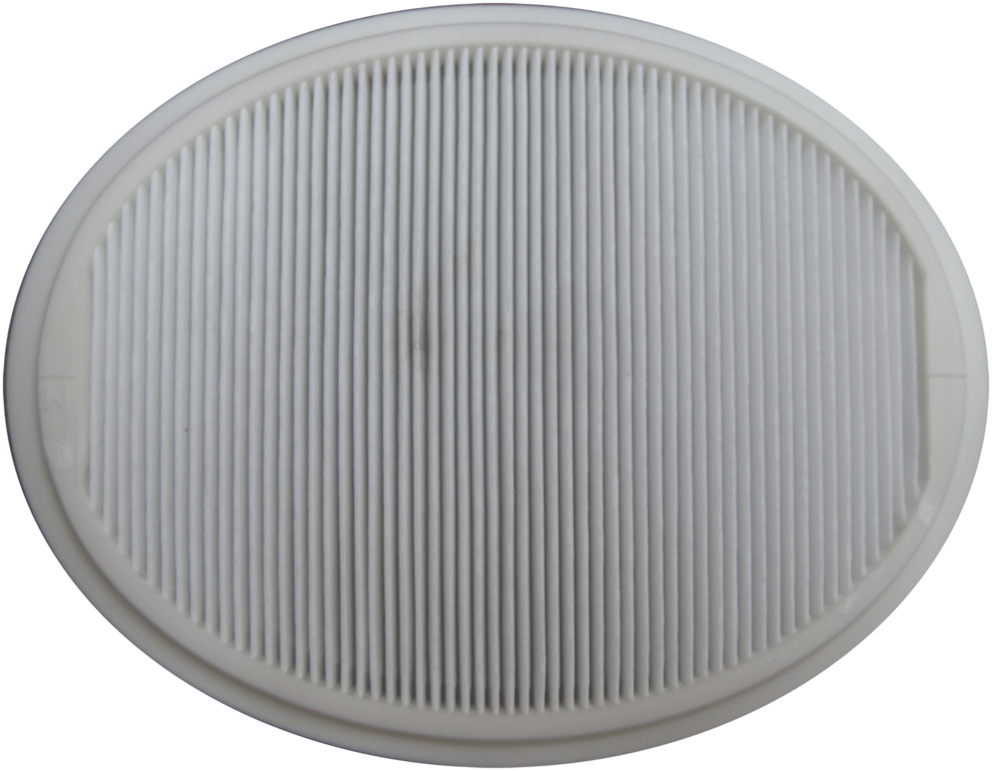 Our experienced product development team uses state-of-the-art tools including CAD (SolidWorks), solid modeling, validation software, and rapid prototyping tools.
Our design team prides themselves on providing quick, innovative and simple solutions for unique and complicated filtration applications.
Custom Filter validates design work by prototyping filters during the design process to illustrate innovative concepts, product performance and to gather customer feedback.
Custom Filter's product design group, along with our quality system, ensure that filter construction is carefully designed, documented, validated and cost effective to manufacture.
We understand that speed, creativity and manufacturing proficiency are critical to our long-term success.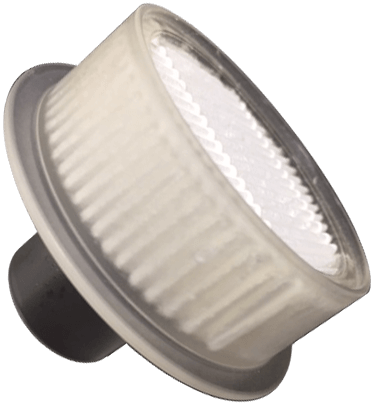 All Capabilities
HEPA & ULPA
Pressure Drop / Resistance
Efficiency
Leak, Thread & Smoke
Particle Counters
Photometers
ATI
Automated, Custom Built, Test Rigs
Lot Control (Serial Numbering & Data Base Collection)
Custom Filter offers extensive testing and central database collection systems using a wide variety of manual, semi-automatic and automatic test rigs. We can test your filters to the appropriate filtration standard required for your specific application. If requested, we can test 100% of the product we manufacture and provide the supporting documentation.
Pleating Equipment:
Blade
Mini-Pleat Hot Melt
Mini-Pleat Thread
Rotary
Separation Methods:
Hot Melt
Thread
Netting
Over-the-Crown
Custom Filter manufactures high quality pleat packs in any shape, size or configuration using our state-of-the-art equipment. We can supply your organization with a wide variety of separation methods, pleat heights, multi-layered media, edge sealing, sonic welding and pre and post cutting options using one of our seven (7) pleating lines.
Waterjet
Steel Rule Die Press
Flash Cutter
Multi Press
Ultrasonic
Custom Filter can provide die cutting in any shape, size or configuration using our state-of-the-art equipment. Our water jet equipment, combined with CAD interface, is designed to provide high-speed precision cutting of flat, layered or pleated media. If you are looking for prototypes, low- or high-volume production, or precision cutting of high valued materials, we have the solution!
Manual
Semi-Automatic
Automatic
Cut with Sealed Flange
Rotary Stitch
Custom Filter offers ultrasonic welding using various manual and fully automated lines, depending on volume. We can weld and cut simultaneously, which provides a hermetically welded seal around the entire perimeter of the part. We can cost effectively produce short and long runs of difficult to weld materials, including thick, multilayered composites and odd shapes.
Marking
Assembly
Robotics
Ultrasonic Welding
Gluing
Pleating
Testing
Spin Welding
Custom Filter can design, engineer and build a production line customized and dedicated to your specific product or requirements.
Insert Molding
Injection Molding
Custom Filter offers injection and insert molding expertise and can efficiently design, build and manufacture filters using unique methods and techniques to tackle challenging applications.
Molecular/Carbon Drop
Snow Filling
Automated Dispensing
Vibrating Tables
Bulk Loading
Volumetric Filling
Carbon/Molecular Loaded Media Conversion
Custom Filter has manual and automated equipment to load both small and large filters using snow filling equipment that will uniformly dispense the molecular granules to prevent channeling. Larger filters can be packed solidly using our vibrating shaker tables and bulk filling equipment.
We also offer a wide variety of high tech molecular impregnated/loaded media and can pleat, die cut, ultrasonically weld or fabricate the media to meet your needs.
Labeling & Printing
Metal Engraving
Hot Melt Ink
Pad Printing
Label Applicators
Laser Jet
Hot Stamping
Hot Air Welding
Sewing
Single needle
Double needle
Surger
Ultrasonic stitch
Assembly
Roller Coaters
Ram Tables
Lamination
Shearing
Spot Welding
Spin Welding
Spin Casting
Centrifugal Casting
Cut-to-Length Cutting
Metal Rolling
Bag Sealing Equipment
Adhesives
Adhesive Urethanes
Moldable Urethanes
Hot melts
Plastisols
Adhesive Plastisols
PURs
Cyanoacrylates
Polyvinyl Acetates