Our Quality Policy
We provide quality products that meet or exceed our customers' expectations, while continuously improving our products and processes.
ISO 9001:2015 Certified Quality Management System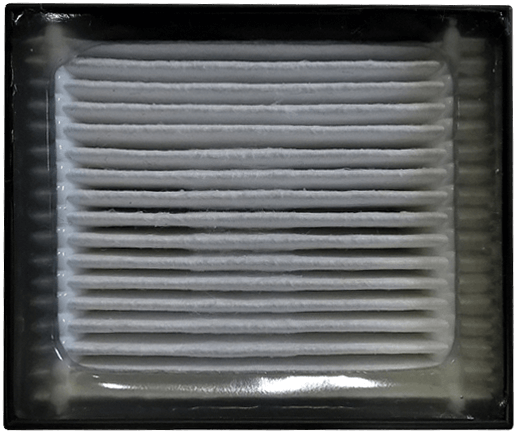 Quality Initiative
Custom Filter has embraced Lean Manufacturing as its continuous improvement program. This combines the fundamental tools of the following two business improvement methodologies:
Lean Manufacturing – eliminating waste in our processes, both in the factory and in the office.
Six Sigma – reducing variation in our product and processes.
We believe a continuous improvement effort never ends and we will continue to implement the latest word-class techniques to improve our operational excellence.