OEM (Original Equipment Manufacturers)
Air
Liquid
Molecular/Gas Phase
Custom Filter manufactures a wide variety of filters for the most demanding OEM filtration applications.
Visit our capabilities page to see the breadth of products and expertise we provide our OEM customers.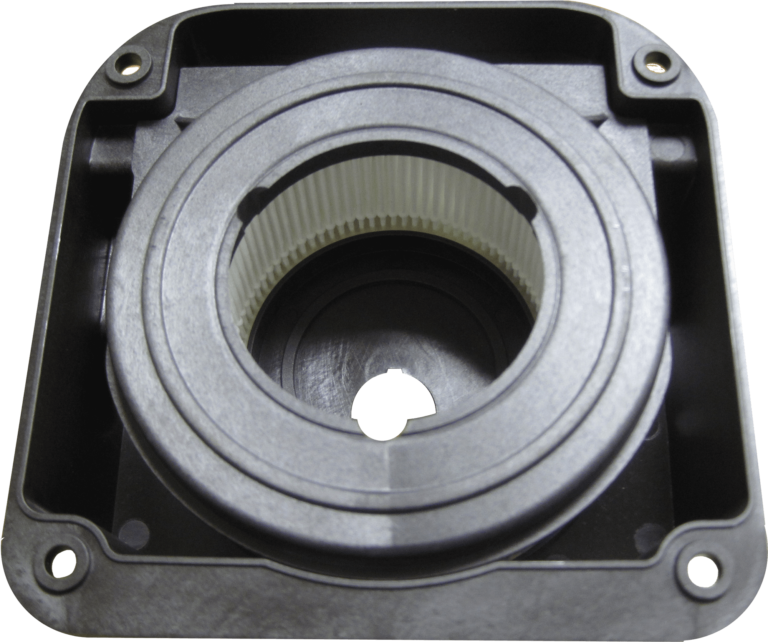 Contract Manufacturing
Pleating
Testing
Ultrasonic Welding
Die Cutting
Assembly
Other
We provide contract manufacturing for a wide variety of component parts using our extensive and flexible state-of-the-art equipment. In addition, we offer contract manufacturing services for finished filters using customer owned equipment and tooling operated within our facility.
Visit our capabilities page to see the breadth of products and types of contract manufacturing services we provide.
Consulting Services
Custom Filter provides consulting services to solve unique, unusual and difficult filtration challenges. We develop innovative solutions to provide your organization with significant marketing advantages.
Custom Filter has close relationships with the major media suppliers from around the world. Utilizing our outstanding engineering department and state-of-the-art production equipment, we can help your organization design quality filters that meet or exceed your specifications.
Our team uses modern developmental tools for CAD and solid modeling, plastic part design, metal fabrication, pleating and assembly. We offer complete design engineering services including rapid prototyping, product development, manufacturing, in-house HEPA/ULPA testing and validation services (IEST Standards) for projects of all sizes and complexities (concept-to-reality).